INTERAGENCY READINESS SOLUTIONS, LLC (IRS)
CAPABILITIES
Interagency Readiness Solutions, LLC (IRS)
IRS is a fully capable prime contractor with past performance providing professional, administrative, and technical support solutions. We have the leadership, management systems, staffing procedures, supervisory controls, corporate resources and support infrastructure required to successfully manage contracts and execute programs. 
Professional and Technical Support Services
Our exemplary reputation is based on relevant, real-world experience and outstanding past performance that includes prime contractor experience with the following customers:
Florida National Guard Army Emergency Management Training Program management in support of the Florida Regional Training Institute / Headquarters Department of the Army (HQDA) G3/5/7
Army Installation Management Command Protection Division Emergency Management training and exercise support services
U.S. Food and Drug Administration (FDA) National Incident Management System (NIMS) support services
U.S Army Research Laboratory professional support services and audiovisual integration support services
Indiana Army National Guard professional and technical services support for Human Resources, Training, Logistics, Operations, and Security
Pennsylvania Army National Guard logistics support services and Construction Facilities Management Office engineering technical support services
North Carolina Army National Guard administrative and professional services supporting Individual Medical Readiness
Florida Division of Emergency Management Thunderbolt exercise design and facilitation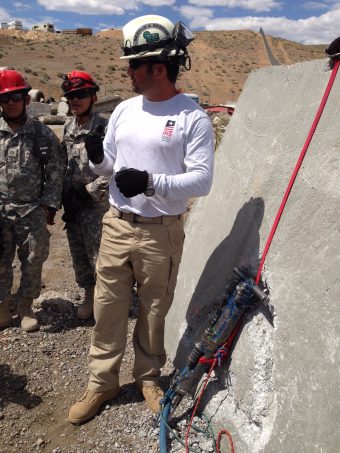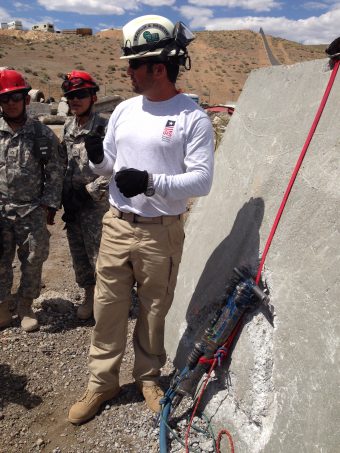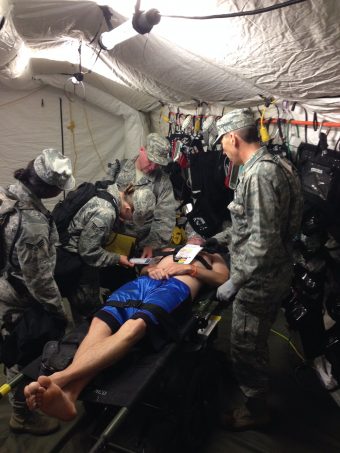 Emergency Management and Domestics Operations Training and Exercise Services
IRS's original core capabilities include a wide range of Emergency Management (EM), Defense Support of Civil Authorities (DSCA), and Homeland Defense training and education, readiness and exercise support services that ultimately protect lives and property and enhance the operational readiness of the States, the Nation and our interagency partners.
Since May 2006, IRS team members have planned, developed and subsequently delivered over 760 Emergency Management and Domestic Operations centric classes and exercises to over 11,000 military and civilian students. We provide a wide range of EM and Domestic Operations consultation, planning, exercise, response and training support to the National Guard Bureau, the States and Territories, and other mission partners:
National Guard Joint Force Headquarters (JFHQs) – State "all-hazards" planning, training and exercise support
Joint Operations Center (JOC) Staffing, staff management, advanced training and professional development
Doctrinally and experientially based National Guard JFHQs/ JTF-State Battle Staff and Dual Status Command (DSC) organization, exercise design and conduct
Defense Support of Civil Authorities (DSCA) planning, consultation and full-spectrum exercise development and conduct
National, state, and local Homeland Security Exercise and Evaluation Program (HSEEP) aligned exercise development, facilitation and conduct
Emergency Operations Center training, exercise support, consultation and staffing support services
IRS has over 10 years of relevant experience providing EM professional services for numerous federal, state and local agencies and partners. Our key leadership IRS personnel have provided professional training development, delivery and exercise support services to the U.S. Federal Emergency Management Agency (FEMA), Army Installation Management Command (IMCOM), National Guard Bureau (NGB), U.S. Food and Drug Administration (FDA), the National Guard of the States and Territories, Regional Training Institute-Florida in support of Headquarters Department of the Army (HQDA) Protection Division, Joint Task Force Civil Support (JTF-CS), and other DoD, federal, state and local partners.